Unless you are an incredibly well-connected Solopreneur who is making a killing and maybe even turning business away, social media will play a role in your branding and marketing strategies. Each platform has its cohort of devoted Social Media Platform users and will be a good fit for some businesses, but maybe less so for others.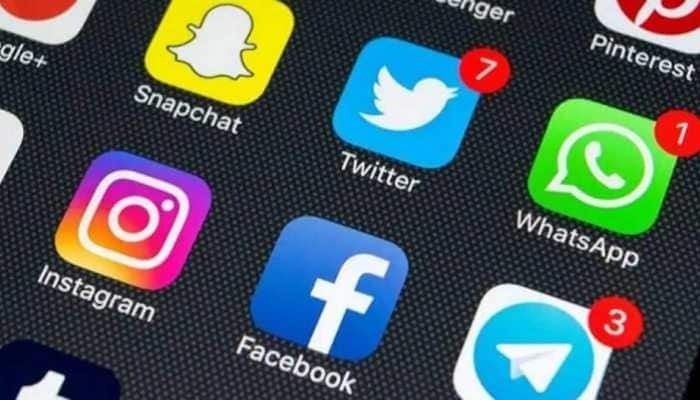 The platforms are free of charge, aside from the time it costs to keep your content up-to-date. No matter how responsive to social media marketing your venture is, time will not allow most Solopreneurs and business owners to maintain a presence on all platforms, unless social media management is outsourced. If the ROI positively impacts sales revenues, then the investment will be worthwhile. Let's take a look at Facebook, Instagram and LinkedIn.
Facebook
The most popular social media platform has 2. 19 billion users (Statista, 1Q 2018) around the world. There are somewhat more female users than male and the bulk of the age demographic is 18-44 years. Forbes Magazine data indicates that 47% of Americans report that Facebook is their primary influencer when it comes to making purchases.
Facebook often delivers excellent ROI for B2C enterprises (somewhat less for B2B). In-store events and promotions, speaking engagements, your workshops and other events can be announced to Facebook Friends. Content provided in text, photos, or video can be uploaded. You can create groups and build communities, or post a customer survey. Share behind-the-scenes information about your business and what it takes to do what you do and in the process, you'll engage customers, strengthen your brand and build relationships.
Does that sound like too much work and too much sharing? Then create a Fan Page and limit your presence to basic info and a good call to action. Be aware that your presentation of text, photos and other content should be relaxed and welcoming, to create a personal feel (but remember that business is the context).